Pregnant futanari twins (atomic heart)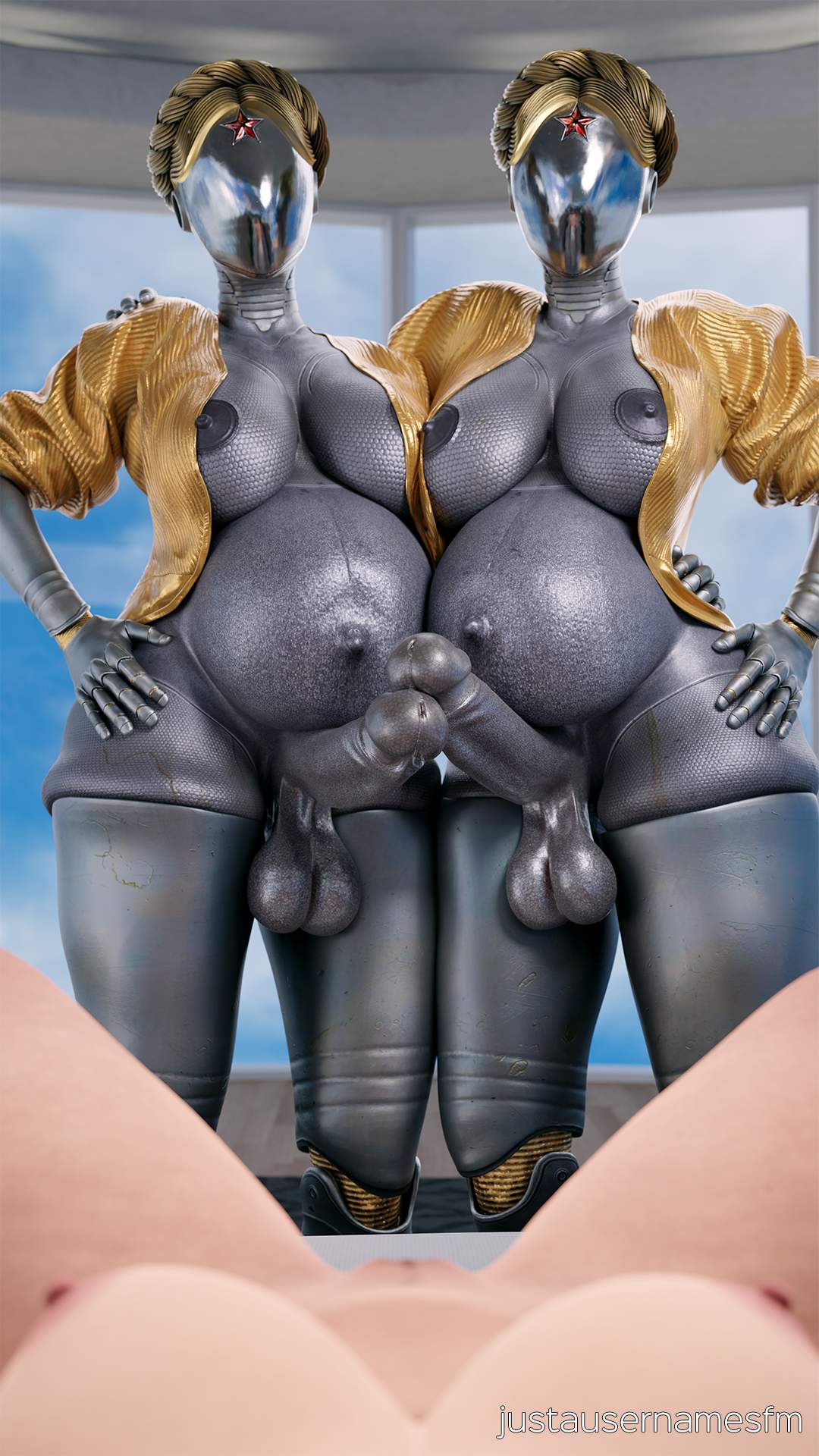 Pregnant futanari Twins from Atomic Heart are now hot futanari robots ready to fuck this lucky girl in all holes.
Chain View chain

Press ← arrows → on keybord
Original
You view compressed image
. Press on image to view original. Login, to make settings.
Info
Atomic Heart xxx pregnant futanari robots, 1080x1920, 2.7MB, png
Similar porn based on tags
You do not have any stashes.