Atomic heart girls show their asses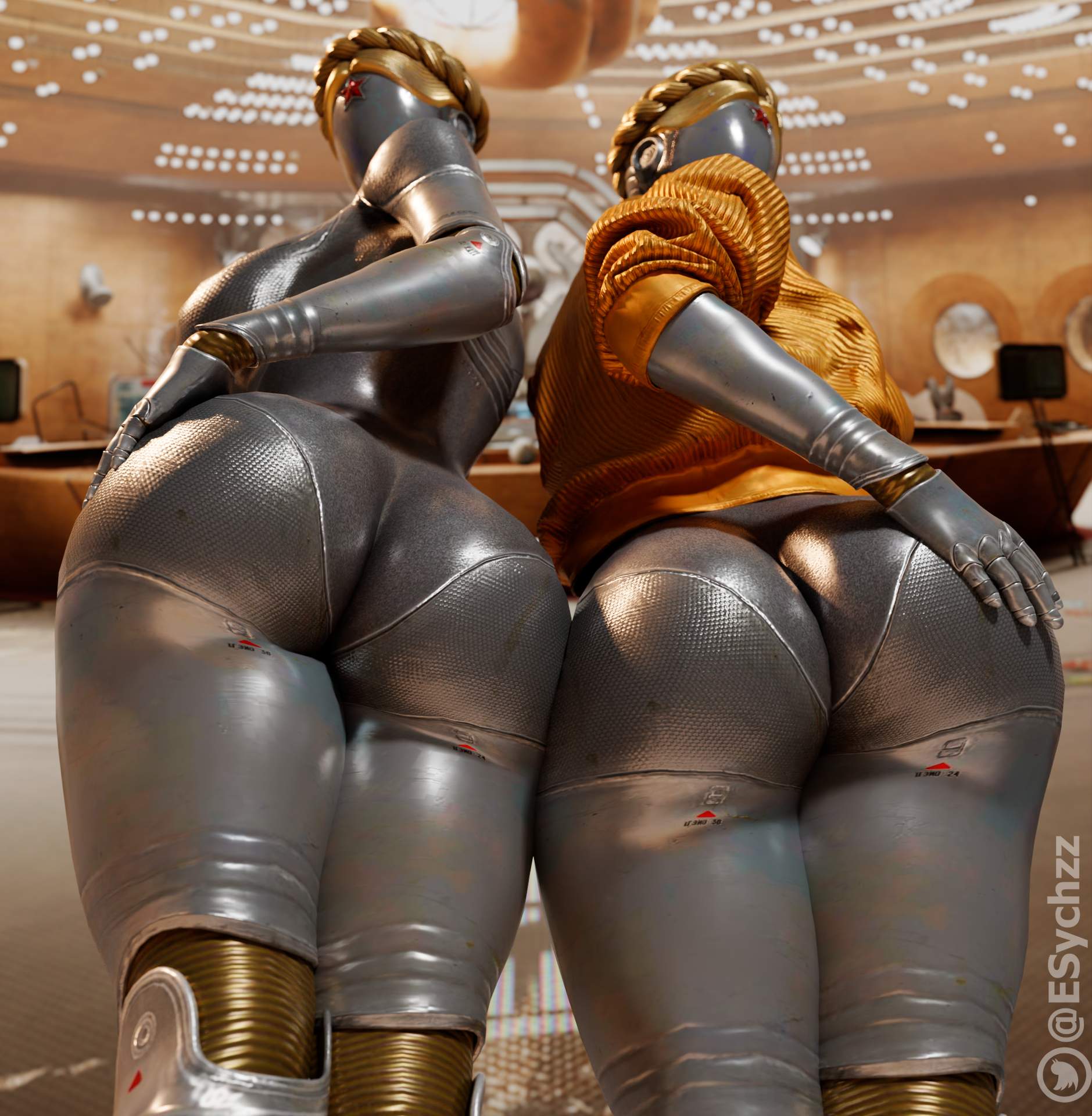 Two hot robo sluts (Atomic Heart girls) show their asses to viewer. The Twins: hello human, do you have the special ticket to try out our new features? if so follow us, and touch all the components you want.
Original
You view compressed image
. Press on image to view original. Login, to make settings.
Info
Robot girl ass, 1879x1920, 3.8MB, png
Similar porn based on tags
You do not have any stashes.