Hot milf cass hamada holding her big tits for my twitter followers.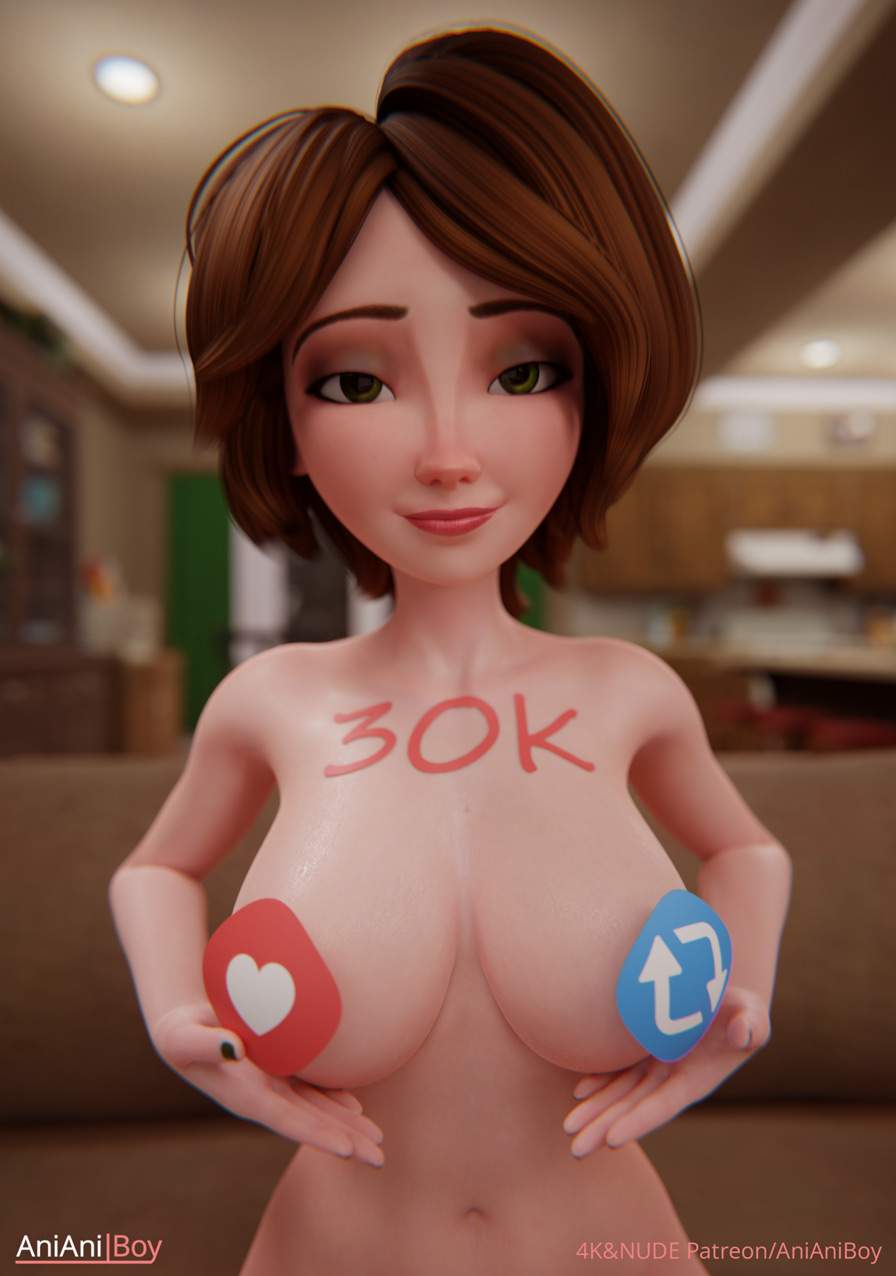 This is fantastic guys! 30K followers on Twitter, thank you!
4K & NUDE
Original
You view compressed image
. Press on image to view original. Login, to make settings.
Info
Aunt Cass 30K followers on twitter, 896x1276, 157.5kB, jpg
Similar porn based on tags
You do not have any stashes.