Ahsoka in galaxy gloryhole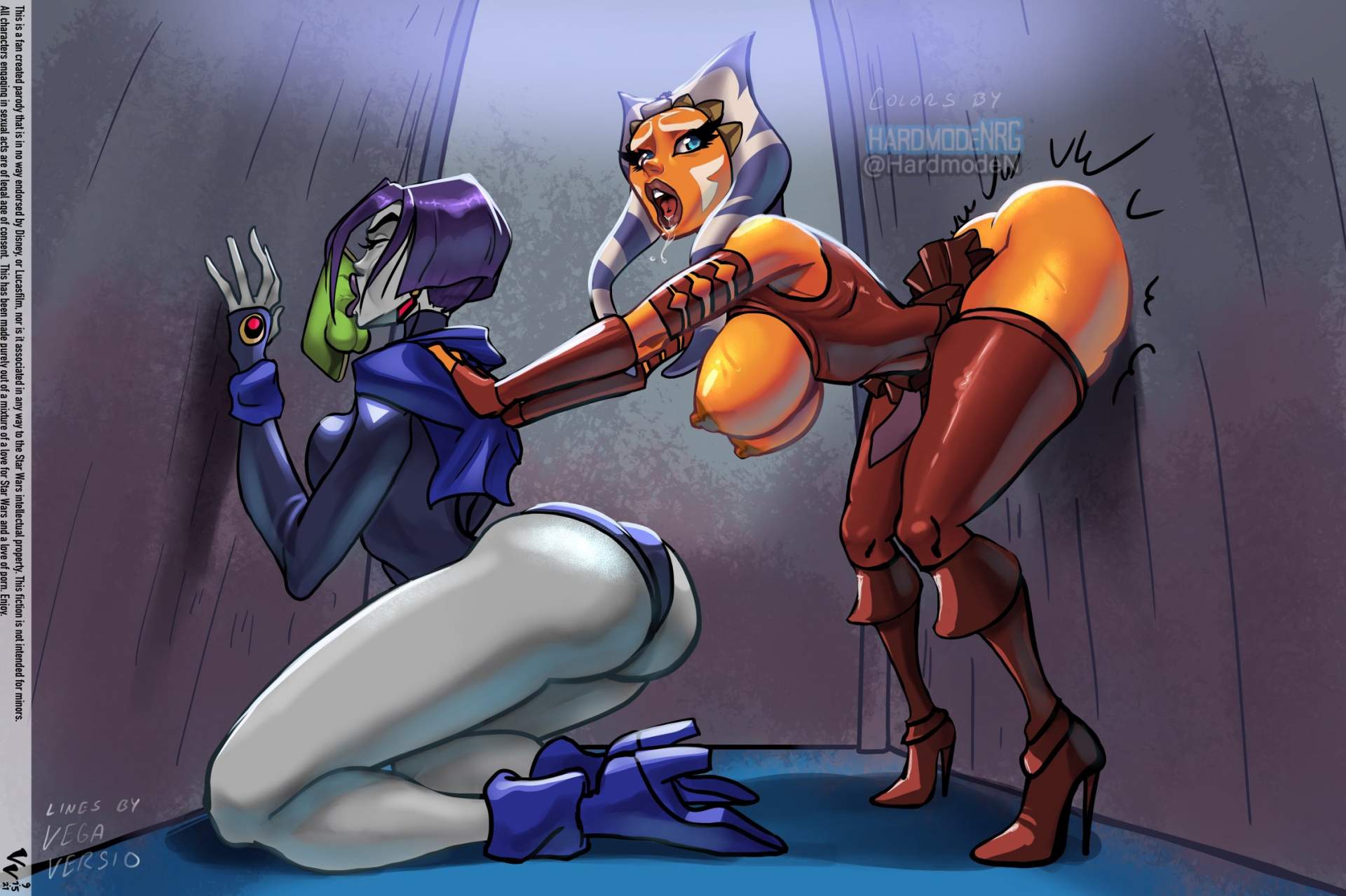 Ahsoka and Raven serving cocks in the intergalactic gloryhole.
Chain View chain

Press ← arrows → on keybord
Original
You view compressed image
. Press on image to view original. Login, to make settings.
Info
Ahsoka and Raven in gloryhole, 2250x1498, 374.4kB, jpg
Similar porn based on tags
You do not have any stashes.