Aunt cass and helen parr naked selfie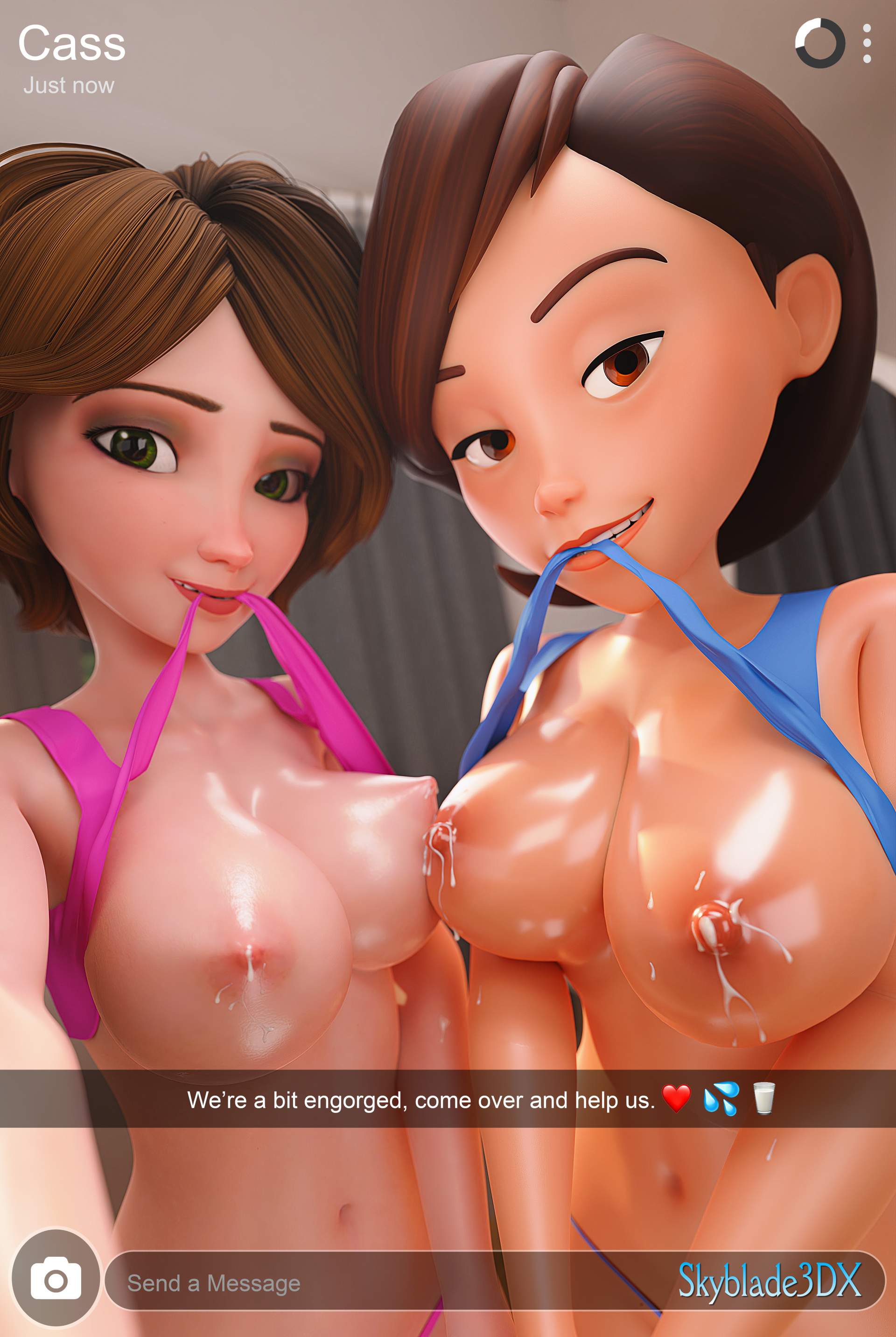 Hot MILFs Aunt Cass and Helen Parr takes naked selfie. There's more than enough milk to keep a baby for months. I'm dropping literally anything I was doing I'm heading over.
Original
You view compressed image
. Press on image to view original. Login, to make settings.
Info
Aunt Cass and Helen Parr naked selfie, 4635x6913, 10.6MB, jpg
Similar porn based on tags
You do not have any stashes.